Get inspiration straight to your inbox
You'll also receive email-only discounts & updates!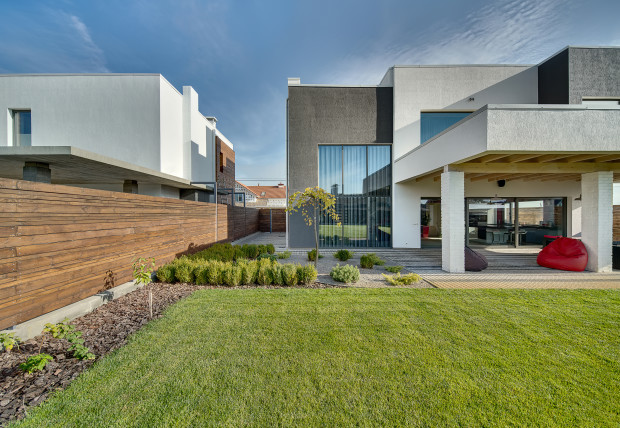 4 min read
July 08 | 4 min read | Brooke Cumming
Reading Time:
4
minutes
Home design trends are always changing, giving trendy homeowners no end of challenges when it comes to keeping up with the latest and greatest strategies. If you're looking for a...
read more