BuildDirect…Making Renovations Simpler
Reading Time:
1
minute
Most people end up with a mixed experience with Renovations. They usually love the end result, but the 'process' can be complex and costly. "Just double the cost estimate and triple the time," as they say.
That's why we started BuildDirect. We believed that the whole process could be simplified, and made quicker and less costly…saving you time, energy and money!
We source over 7,000 products directly from the manufacturers, and feature them on our website. So now you can browse an awesome selection of flooring and more, from the comfort of home. When you see products you like, you can order free samples that we will deliver to your home in 1 to 2 days! Check them out in the light of your own house.
Talk to our Product Experts. And when you order, we will deliver your materials directly to your home. At savings of up to 80%. And we are so confident you will like it, we offer a 30 Day Money back Guarantee. It doesn't get any simpler than that!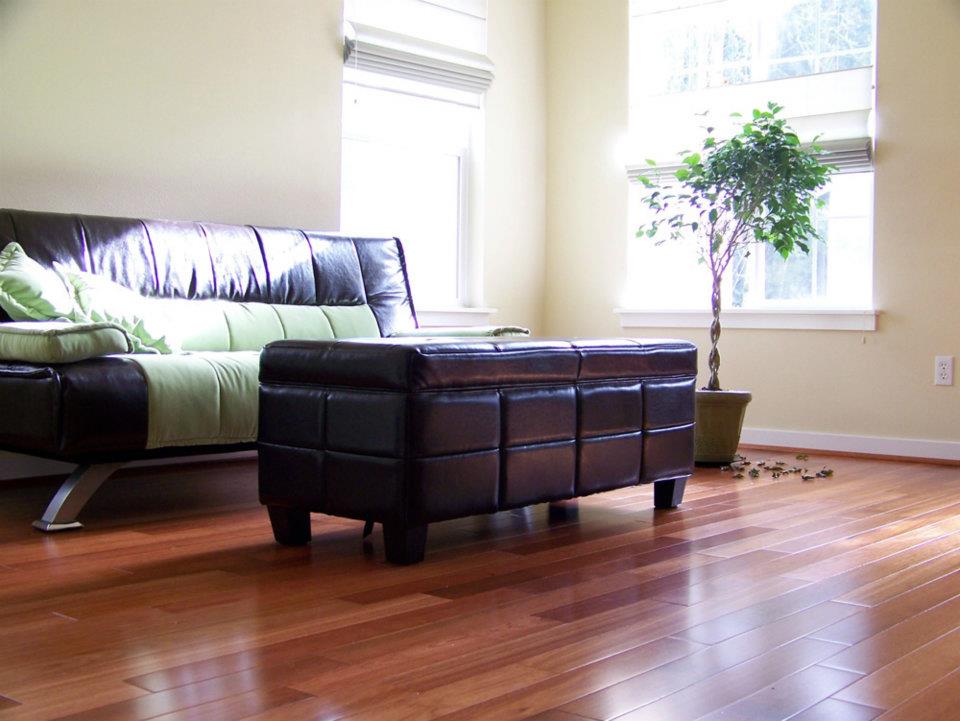 Check out one of newest lines – Mazama Kempas solid hardwood flooring. Native to Indonesia, Thailand and Singapore, Kempas is an exotic hardwood from the Koompassia Tree. It is extremely durable, and has a close resemblance to Brazilian Cherry and Santos Mahogany, both of which are in limited supply and more expensive.
Design tip: Kempas is an ideal choice for creating a warm and dramatic setting.
 To learn more about this product, and other exotic hardwood floors, or order a free sample, click here to view kempas hardwood flooring.
To see more design tips and new products… Like the BuildDirect Facebook Page!