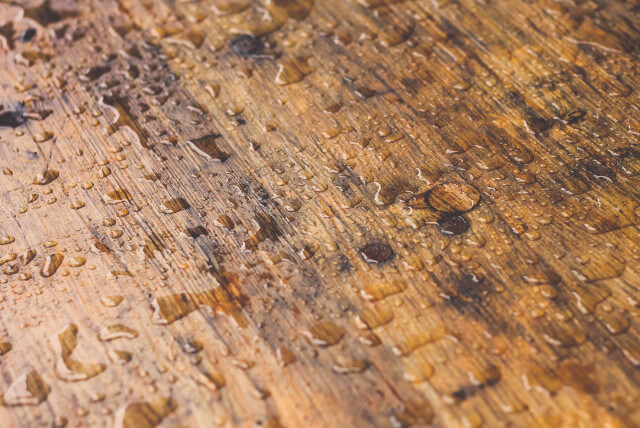 4 min read
May 18 | 4 min read | Michelle Thompson
Reading Time:
4
minutes
If wood were to describe its relationship with moisture on Facebook, it would inevitably choose the status "It's complicated." Too much moisture and wood will warp; too little moisture...
read more
Get inspriration straight to your inbox
You'll also receive email-only discounts & updates!
2 min read
Winter Home Maintenance: The Basics
February 14 | 2 min read | Cate Morgan-Harlow
Reading Time:
2
minutes
Winter maintenance at home is an important factor in being comfortable at home, and in saving money, too. Here are the basics in winter home maintenance. *** When winter hits,...
read more