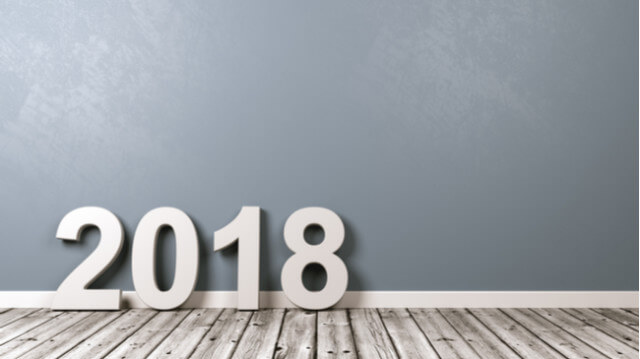 Get inspriration straight to your inbox
You'll also receive email-only discounts & updates!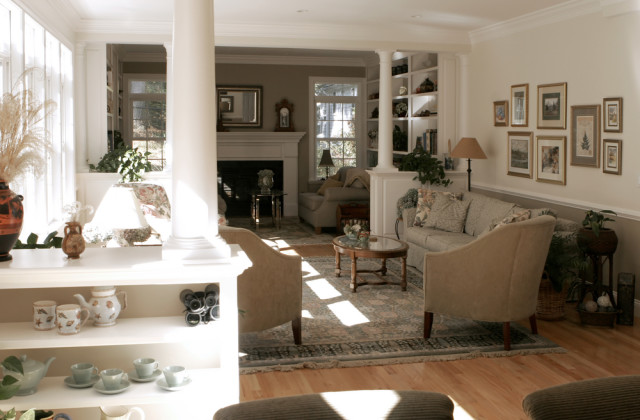 3 min read
December 30 | 3 min read | Anabelle Bernard Fournier
Reading Time:
3
minutes
The 2016 living room is darker, more textured and elegant. See some of the trends for this most important of spaces. *** I spend a lot of time in my...
read more