Get inspiration straight to your inbox
You'll also receive email-only discounts & updates!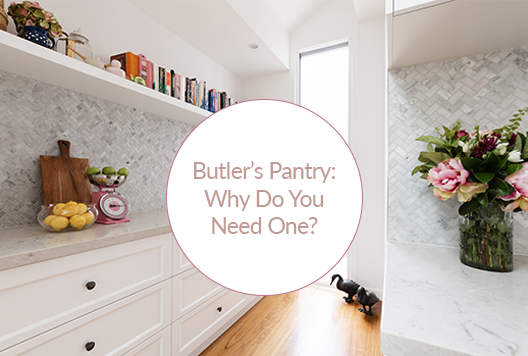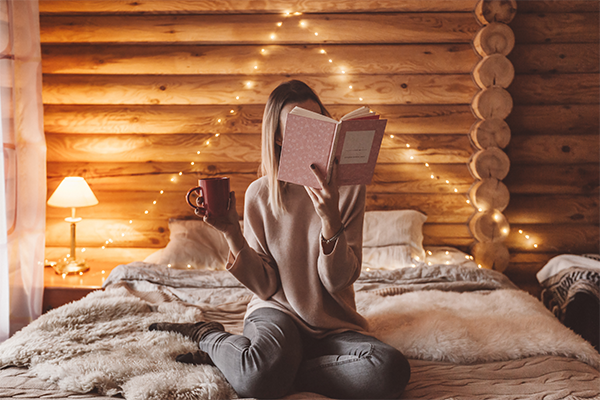 4 min read
Classy Halloween Dinner Party Ideas
October 24 | 4 min read | Brooke Cumming
Reading Time:
4
minutes
Halloween is no longer a children's holiday focused on candy and mischief. Today, adults are also getting into the Halloween spirit with themed parties. If you'd like to host your...
read more