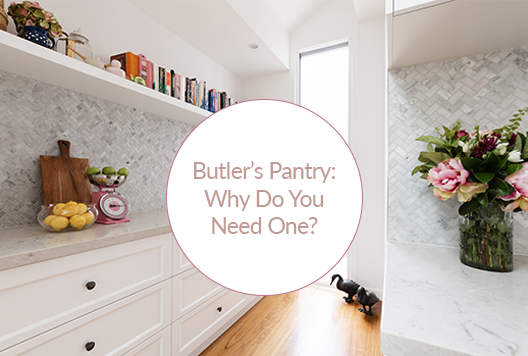 Get inspiration straight to your inbox
You'll also receive email-only discounts & updates!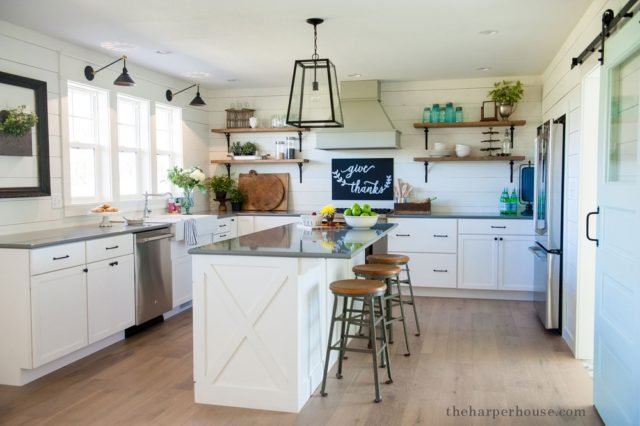 4 min read
Autumn DIY Interior Decorating Ideas
September 09 | 4 min read | Brooke Cumming
Reading Time:
4
minutes
If you're looking for ways to decorate your home for fall, there are plenty of different ways to do it besides just putting pumpkins everywhere. Fall is one of the...
read more
3 min read
May 05 | 3 min read | Sophie Ng
Reading Time:
3
minutes
Hola amigos! Today (May 5th) is Cinco de Mayo, a Mexican holiday that's celebrated every year on May 5. Although truth be told it's a relatively small holiday in...
read more