Interior Design & Architecture
Get inspiration straight to your inbox
You'll also receive email-only discounts & updates!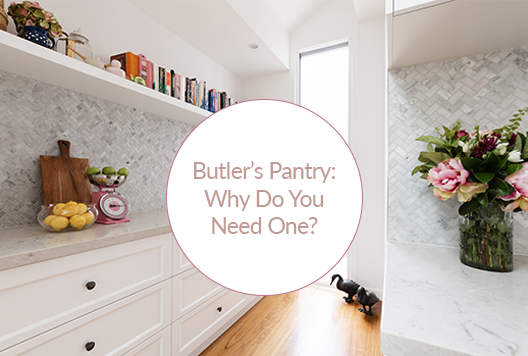 4 min read
New Year, New Bathroom: 2019 Trends
January 23 | 4 min read | Brooke Cumming
Reading Time:
4
minutes
When the new year rolls around, almost everyone considers making some changes, and in addition to improving yourself, you can improve the style of your home in 2019. If it's...
read more