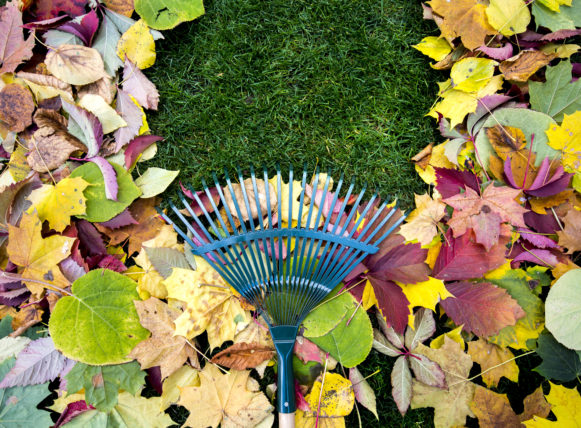 Get inspiration straight to your inbox
You'll also receive email-only discounts & updates!
4 min read
March 20 | 4 min read | Jill Canty
Reading Time:
4
minutes
Today's the first day of spring, which means it's time for spring cleaning. In addition to cleaning and organizing your home, you should also perform some maintenance work. When parts...
read more
4 min read
April 27 | 4 min read | Rob Jones
Reading Time:
4
minutes
Garden decking is a defining feature in an outdoor living space. When you're mapping out your garden deck project, here are some steps to follow and think about. Like an...
read more