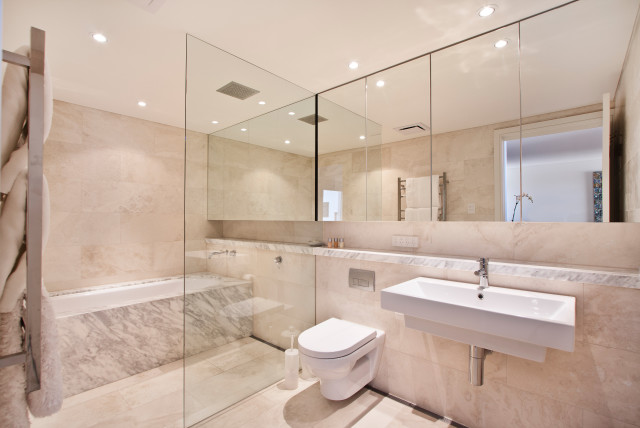 4 min read
Never Take Sandstone Tile For Granite
June 17 | 4 min read | Brooke Cumming
Reading Time:
4
minutes
Sandstone has been a popular building material for thousands of years, due to its beautiful aesthetic, durability, and finishes. Additionally, the stone is easy to maintain, and an eco-friendly choice for your home. If...
read more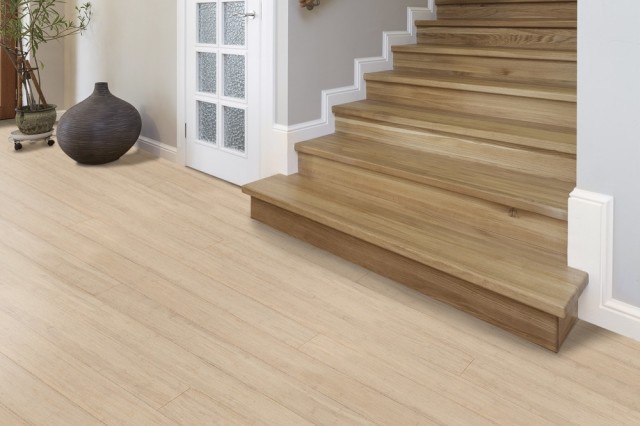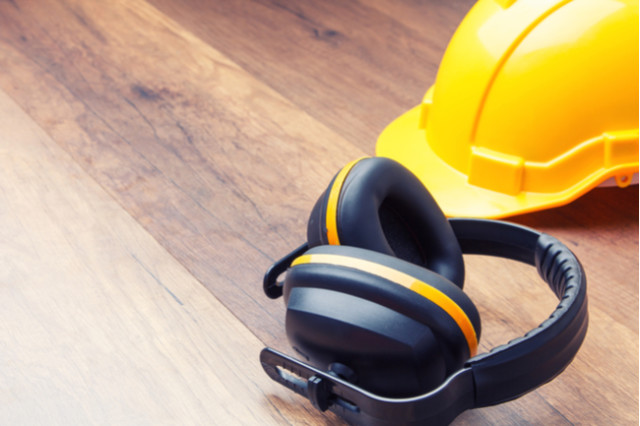 4 min read
3 Annoying Floor Sounds and What They Mean
April 18 | 4 min read | Jill Canty
Reading Time:
4
minutes
If you have hardwood, engineered wood, or laminate floors in your home, you might notice some unusual sounds coming from them. Discover the three most common annoying floor sounds...
read more