4 min read
The Benefits of Waterproof Vinyl Flooring
September 19 | 4 min read | Brooke Cumming
Reading Time:
4
minutes
Waterproof products such as wood plastic composite (WPC) vinyl and stone plastic composite or stone polymer composite (SPC) rigid core vinyl are growing in popularity, as homeowners look for more...
read more
Get inspiration straight to your inbox
You'll also receive email-only discounts & updates!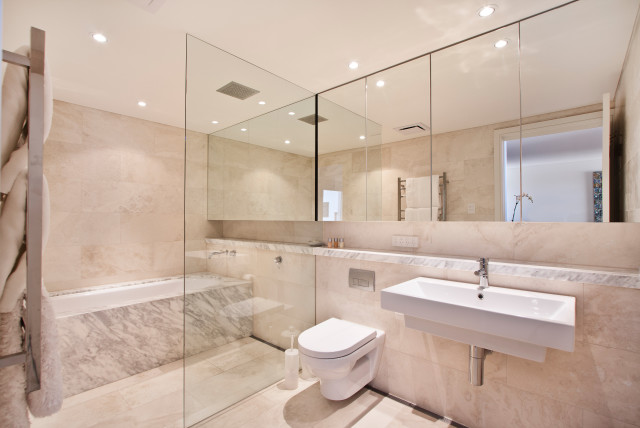 4 min read
Never Take Sandstone Tile For Granite
June 17 | 4 min read | Brooke Cumming
Reading Time:
4
minutes
Sandstone has been a popular building material for thousands of years, due to its beautiful aesthetic, durability, and finishes. Additionally, the stone is easy to maintain, and an eco-friendly choice for your home. If...
read more