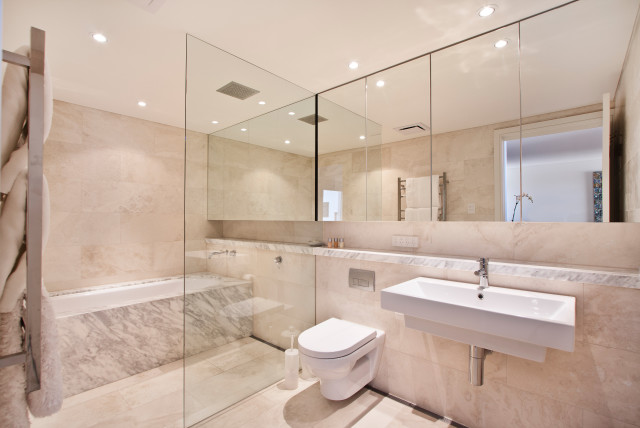 4 min read
Never Take Sandstone Tile For Granite
June 17 | 4 min read | Brooke Cumming
Reading Time:
4
minutes
Sandstone has been a popular building material for thousands of years, due to its beautiful aesthetic, durability, and finishes. Additionally, the stone is easy to maintain, and an eco-friendly choice for your home. If...
read more
Get inspiration straight to your inbox
You'll also receive email-only discounts & updates!