Get inspiration straight to your inbox
You'll also receive email-only discounts & updates!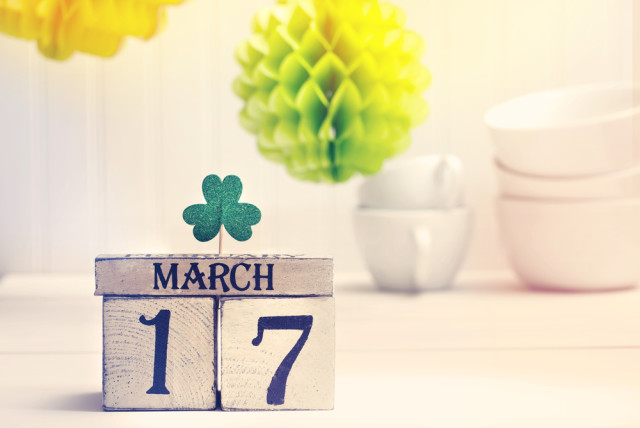 3 min read
Going Off Grid: Home Energy Independence
January 21 | 3 min read | Nan Fischer
Reading Time:
3
minutes
The nature of home energy will change in upcoming decades as sustainability and efficient grids becomes a priority. What are some residential energy options? *** After decades of debate, a...
read more