Homeownership and Housing
Get inspiration straight to your inbox
You'll also receive email-only discounts & updates!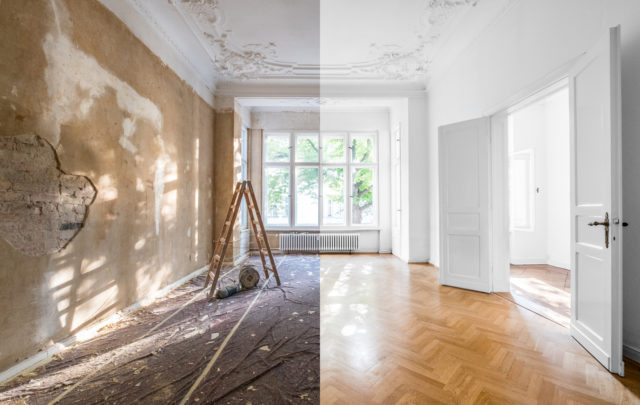 4 min read
Could a Winter Renovation Save You Money?
October 28 | 4 min read | Brooke Cumming
Reading Time:
4
minutes
Are you thinking of doing a home renovation or building project? Although many people plan their home renovations for the summer months, renovating in the winter might actually save you some...
read more