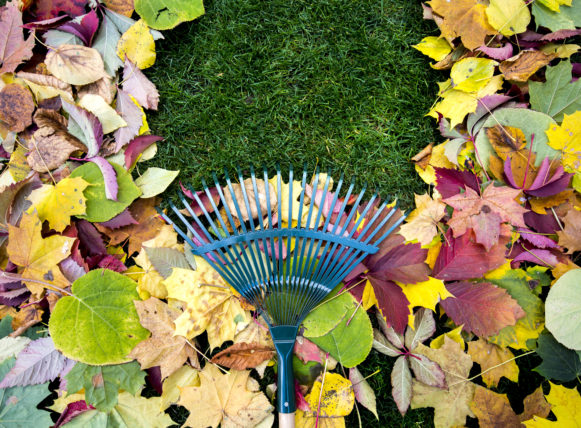 Get inspiration straight to your inbox
You'll also receive email-only discounts & updates!
4 min read
March 20 | 4 min read | Jill Canty
Reading Time:
4
minutes
Today's the first day of spring, which means it's time for spring cleaning. In addition to cleaning and organizing your home, you should also perform some maintenance work. When parts...
read more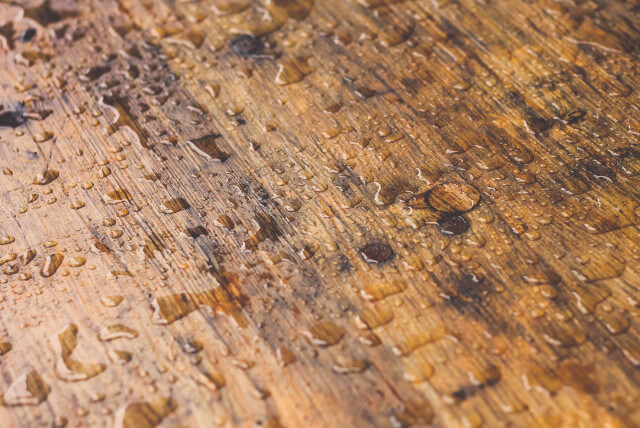 4 min read
May 18 | 4 min read | Michelle Thompson
Reading Time:
4
minutes
If wood were to describe its relationship with moisture on Facebook, it would inevitably choose the status "It's complicated." Too much moisture and wood will warp; too little moisture...
read more