Home Improvement Projects
Get inspiration straight to your inbox
You'll also receive email-only discounts & updates!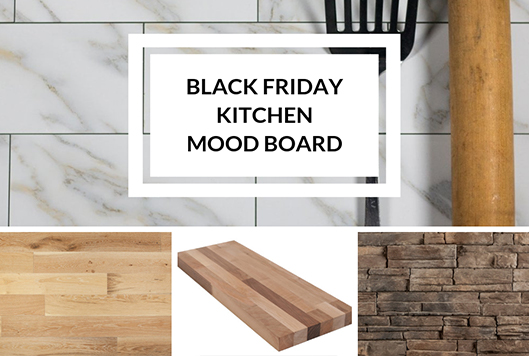 2 min read
Black Friday Kitchen Mood Board
November 18 | 2 min read | Brooke Cumming
Reading Time:
2
minutes
For many households, the kitchen is the center of the home and the hub of activity. Take note at Thanksgiving for instance, your entire day will most likely be spent in...
read more