Home Improvement Projects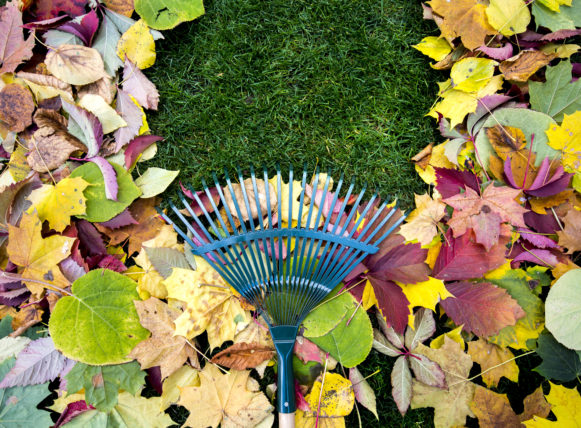 Get inspiration straight to your inbox
You'll also receive email-only discounts & updates!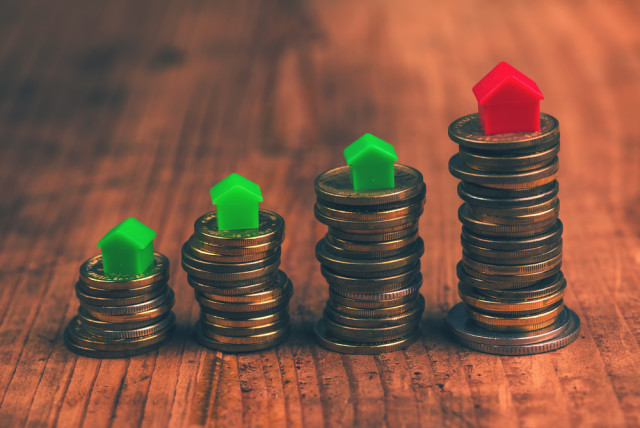 4 min read
March 27 | 4 min read | Cate Morgan-Harlow
Reading Time:
4
minutes
Tile is one of the world's oldest building materials yet still ready for modern use. How do choose a tile floor? Take a look at this overview to get started....
read more