4 min read
How to Prepare Your Home for Guests
December 19 | 4 min read | Brooke Cumming
Reading Time:
4
minutes
When you're having guests over to your home for the holidays, it's important to prepare the space for their arrival. Whether they're staying for a few hours or a few...
read more
Get inspiration straight to your inbox
You'll also receive email-only discounts & updates!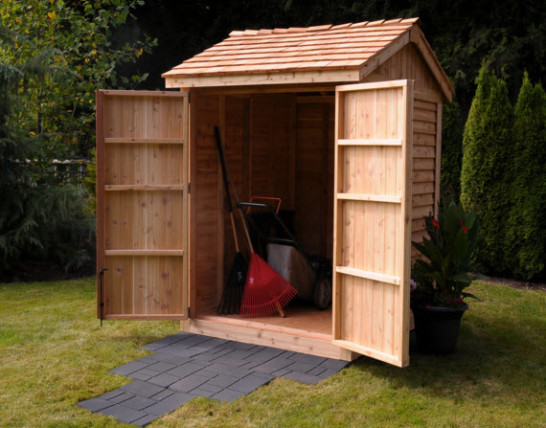 3 min read
6 Essential Laundry Room Ideas
January 27 | 3 min read | Steffani Cameron
Reading Time:
3
minutes
To redefine your laundry room spaces, here are some practical laundry room ideas that also have an impact on your the look of your decor, too.  *** As someone who...
read more