4 min read
How to Deep Clean Your Refrigerator
November 07 | 4 min read | Brooke Cumming
Reading Time:
4
minutes
Sometimes you might need a little push to get tasks done around the house, especially around the holidays. Why not celebrate National Clean Out Your Refrigerator Day, which occurs each...
read more
Get inspiration straight to your inbox
You'll also receive email-only discounts & updates!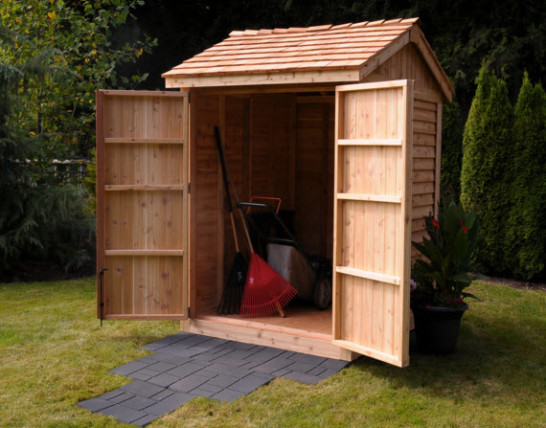 3 min read
6 Essential Laundry Room Ideas
January 27 | 3 min read | Steffani Cameron
Reading Time:
3
minutes
To redefine your laundry room spaces, here are some practical laundry room ideas that also have an impact on your the look of your decor, too.  *** As someone who...
read more