Interior Design & Architecture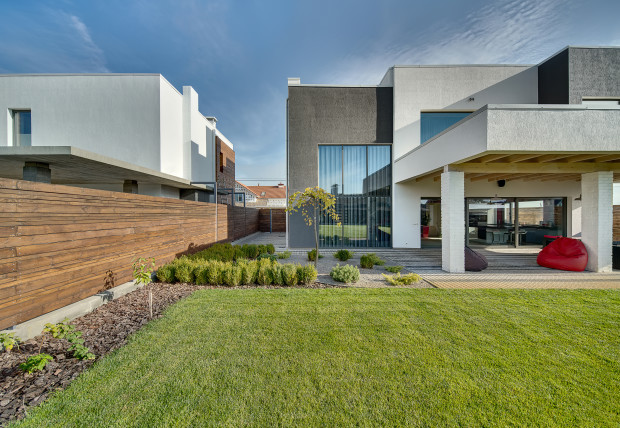 Get inspiration straight to your inbox
You'll also receive email-only discounts & updates!
6 min read
The 15 Best Architects in Houston
June 10 | 6 min read | Amanda Miller
Reading Time:
6
minutes
Historic and award-winning, the architecture of Houston tells the story of a city that has become an internationally recognized commercial and industrial hub. Today, many of Houston's historic buildings and...
read more