4 min read
How to Deep Clean Your Refrigerator
November 07 | 4 min read | Brooke Cumming
Reading Time:
4
minutes
Sometimes you might need a little push to get tasks done around the house, especially around the holidays. Why not celebrate National Clean Out Your Refrigerator Day, which occurs each...
read more
Get inspiration straight to your inbox
You'll also receive email-only discounts & updates!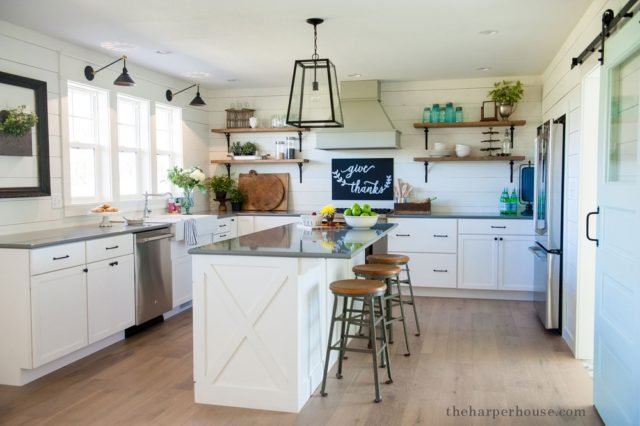 4 min read
Autumn DIY Interior Decorating Ideas
September 09 | 4 min read | Brooke Cumming
Reading Time:
4
minutes
If you're looking for ways to decorate your home for fall, there are plenty of different ways to do it besides just putting pumpkins everywhere. Fall is one of the...
read more