Choosing Roofing Materials To Suit Your Home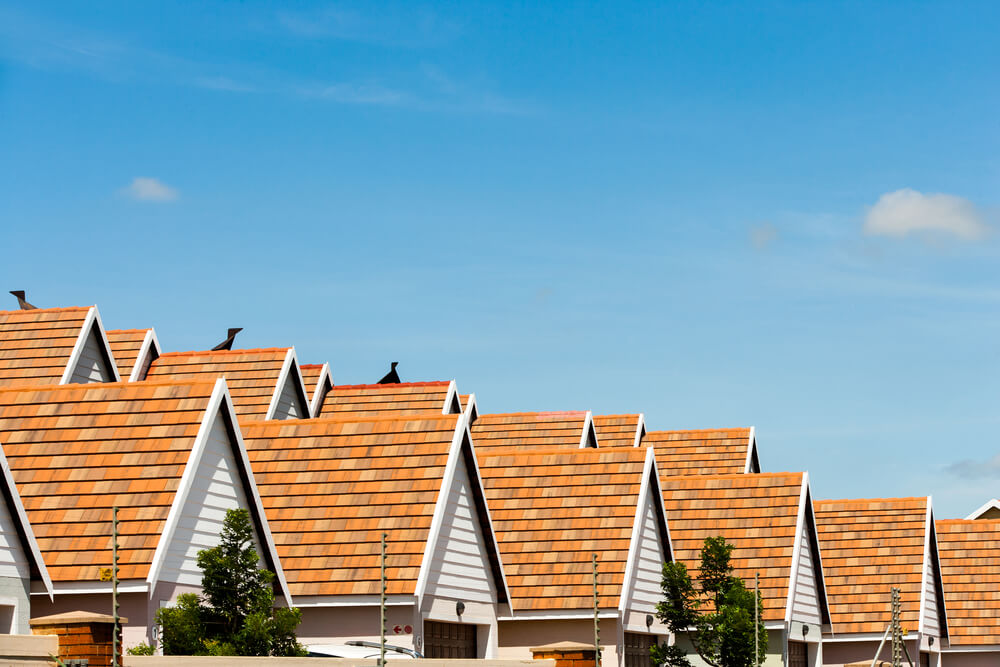 While a roof protects one of your largest investments—your home—from the elements, it also serves as a design statement. If you're building a home or having your roof redone, just know there are many material options out there. Here are some tips on how you can make the right choice for you and your home.
Your location and climate
The location of your home and the climate have as much to do with the materials available as your personal preferences. For instance, a wood shingle would not survive in a hot, humid climate, as it's prone to rot. However, if you're set on a specific look, but the materials aren't suited to your area, there are other options. Concrete tiles are now being made that resemble wood shakes but without the rot, insect, and fire risk.
Your home's structure
If you are replacing your existing asphalt roof and want to upgrade to something like a clay tile or slate, you must take your home's structure into account. Tile is wonderfully weather resistant but heavier than asphalt shingles. The roofing company will need to assess your home's ability to support a tile roof.
The pitch of your roof also affects your roofing material choices. A flat roof and the sharp pitch of an A-frame may require different materials.
Style preference
A roof can be as unique as the homeowner. There are many materials, and colors, to choose from and they can radically alter the look of a home. For instance, clay tile provides a distinct finishing touch to a Spanish-style home, and a tin roof can add just the right rustic feel to a cabin.
A Craftsman-style bungalow looks much more authentic with a cedar wooden shake and shingle roof. Think about your home's design and use roofing materials as a final design element—the cherry on top of your beautiful sundae.
Environmental concerns
A roof protects from the elements, and it can also hold in heat and moisture in your home,  keeping things warm in the winter and cool in the summer. A living, sod roof  or green roof is a particularly attractive option for those who want a more environmentally friendly choice, particularly when you've got a viable flat roof surface.
A metal shingle roof is also a good option, built from post-consumer recycled materials and is lightweight, and with long life expectancy. This means that you will retain your roof, getting good value and keeping lesser materials out of landfill at the same time.
Budget
High-end materials, such as clay tiles, slate, and cedar shakes are beautiful design statements, but if you don't have that kind of money in your budget, there are options that can give you a similar look. Cement can be fashioned into all sorts of shapes for tiles. Slate-like materials made of rubber and plastic are not only cheaper, but also less fragile.
If you're thinking about a new roof or are building a home, consider the roofing materials available. The color and texture of the materials can drastically change the look of your home. It may also improve your home's value and energy usage.
---
---