Christmas Décor Tips for a Smaller Space
Christmas is the time of year to let your hair down from a design standpoint and deck out your home in fun and colorful decorations. If you live in a smaller home or an apartment, however, you may feel like you're limited in how much holiday style you can add to your living space.
Luckily, even with a smaller space, it's still possible to transform your home into the winter wonderland you've been dreaming of all year long. Here are a few fun and easy Décor tips for a smaller space that you can use to makeover your home for the holiday season.
Update Your Linens for the Holidays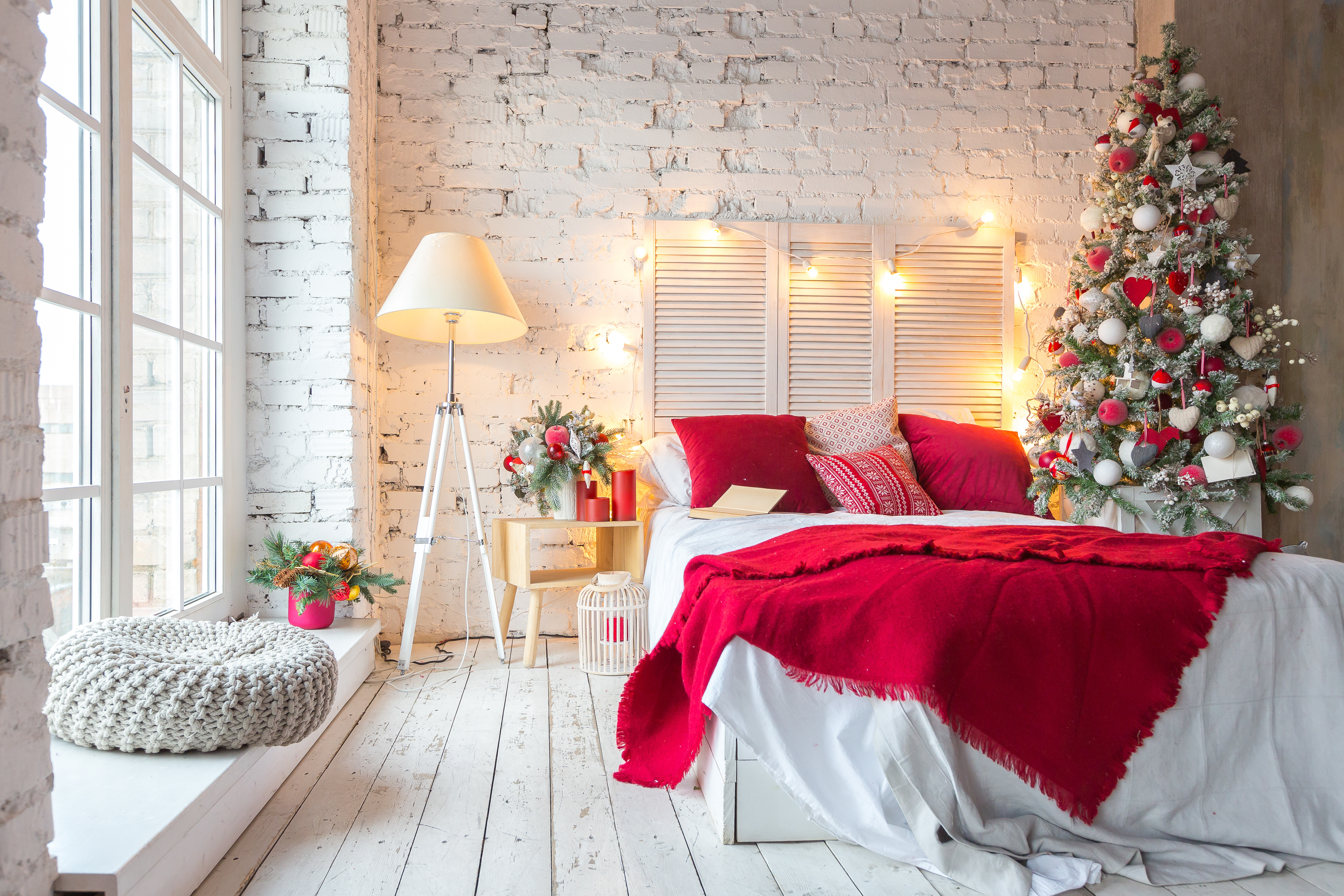 Sometimes the smallest tweaks in your home décor can reap the biggest benefits. This is especially true when you're trying to update the look of your home for the Christmas season. If you don't have a lot of space to work with but want to give your home a holiday feel, changing out your linens is a great solution.
While it may not seem like a big change, new linens can give your home a completely different feel. For instance, if you want a cozy feeling perfect for the wintertime, plaid linens are an excellent choice. In addition to new bedsheets and pillow covers, you can purchase some Christmas-themed towels that both you and your holiday guests will love.
Decorate Upwards and Not Outwards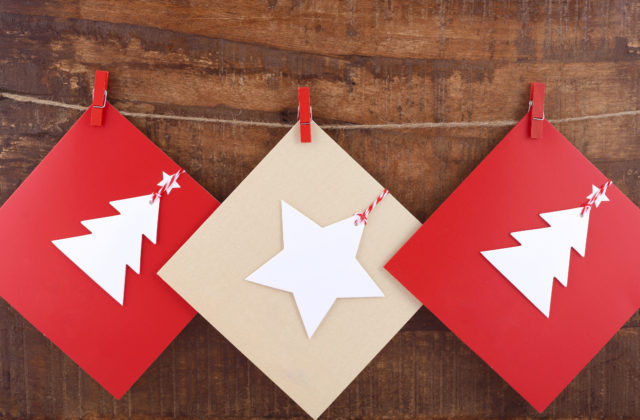 Maximizing your available space is the key to decorating your home for Christmas successfully. If you don't have a lot of floor or wall space to use for your holiday décor, simply look up and you may just find all the space you need.
When you're trying to get your small home ready for the Christmas season, decorating upwards is a fantastic way to get around your lack of space. You can hang a variety of holiday decorations from your ceiling and walls to give your home an attractive seasonal look. One great idea would be to string Christmas and hang them on your wall! The best thing about decorating your ceiling and walls is that you can give your small home a fresh look without making it feel cramped.
Light Up Every Room
If you know anything about home decoration, then you know getting your lighting right is the best way to make a small space feel more open and inviting. While you're updating your home's style for the holidays, adding some new lighting is an easy way to give your home the Christmas look you want and need.
The great thing about using lighting to update your home's décor is that you can give every room in your home a signature look. You can add soft white string lights in rooms where you plan to host your friends and family this holiday season. For full-on Christmas style, you can string colored lights around your home, so you can feel like you're living in Santa's workshop. With the right lighting choices, you'll be able to get your home ready for the most wonderful time of the year.
Reduce the Size of Your Tree
For many people, their holiday decorations simply aren't complete until they have a Christmas tree. If you have a smaller living space, then you might assume you'll have to skip out on your Christmas tree this year. But it's time to think again because you can easily have a Christmas tree in your house if you're willing to downsize.
If you don't mind having an artificial Christmas tree, you can get a smaller-sized tree that will both look great and easily fit into your home. Going artificial also means you can save money on future Christmas décor, since you won't need to buy a new tree every year. That's extra money you can put towards Christmas presents!
You can make your own Christmas tree if you're interested in tackling a holiday craft project. With a small pot, a few pinecones, and some spray paint, you can create mini Christmas trees that you can place throughout your home. Every time you walk through your front door, it will feel like you're entering a magical holiday forest.
Don't Forget the Furniture
A mistake many people make when it comes to Christmas décor is assuming that they need to add many new features to their home, which just isn't possible when you have a smaller space. Fortunately, making some small adjustments to your current décor can create a new holiday look that will help you have a great Christmas.
Adding some small decorations to your furniture, for instance, is a simple and fun way to get your home in the holiday spirit. Drape a Christmas blanket on the back of your couch and add some holiday-themed pillows for a fresh look. You can also hang small wreaths on your dining room chairs, so every meal will have a festive flair. These minor tweaks will have your home beginning to look a lot like Christmas in no time at all.
Picking the Right Centerpiece
The main reason to update your décor for Christmas is so your friends and family will have a great time while visiting your home during the holiday season. For instance, if you plan on hosting a meal this year, then you likely want to add an attractive, festive centerpiece to your dinner table. If you have a smaller table, however, then you'll need to get a little creative with your centerpiece so you're not taking up space you need for your holiday spread.
There are countless do-it-yourself Christmas centerpieces that are perfect for smaller homes. Putting some cranberries and greenery into a mason jar results in a beautiful, compact centerpiece that will help you and your guests get into the Christmas mood.
If you're the type of person that waits all year for the Christmas season to arrive, then you want to be sure the look of your home matches your festive spirit. Even if you have a small home, you can still add fun Christmas décor that will help you enjoy your favorite time of the year as fully as you deserve.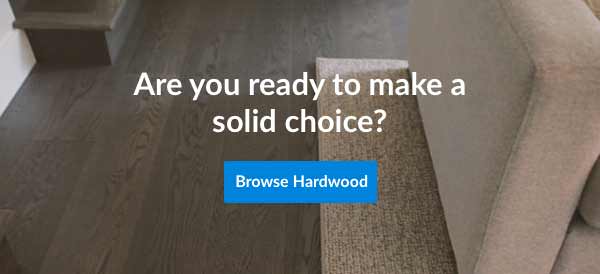 ---
---