Reading Time:
2
minutes
As a progressive culture, one of our favorite things to do is to look back at past fashions and laugh – but hindsight is surely twenty-twenty. In our home décor we've gone from the brightly colorful 70s to the geometric 80s; from the clean-cut, white-walled 90s into the retro-revisited 2000s … and everywhere in between. These days we think we've got it all figured out but who knows what future decades will think of the 2010s?
Until then, let's revisit the history of tile and vinyl flooring and wallpaper – the design elements that have arguably undergone the most changes across the years. From humble wood-grains to gaudy designs, enjoy this blast from the past.
Think you have flooring that's even more shocking, tackier, or wilder that the stuff here? Feel free to let us know and maybe we can add it to the list!
1. Sandy Tetris
2. Textured Dots
3. Brown Boxes
4. Oh So 80s
5. 70s Prints
6. 80s Uber Modern
7. Walking Headache
8. Christmas Wrapping Paper
9. More Christmas Wrapping Paper
10. Mosaic Dirt
11. Blue Box Bathroom
12. Shout Out to Dammasch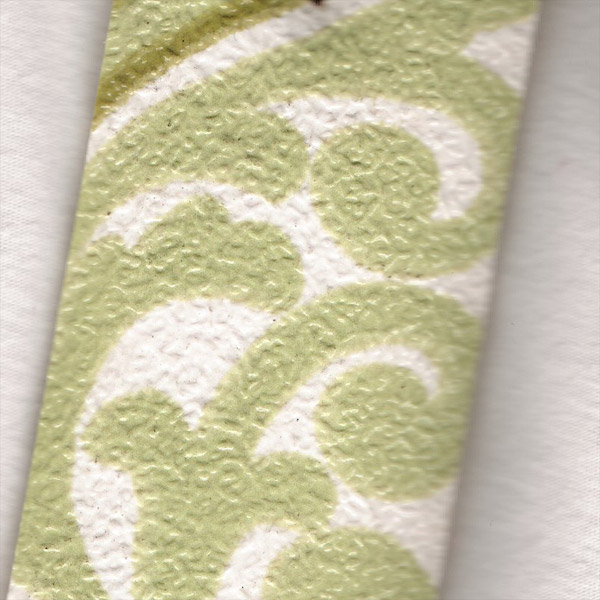 13. Clovers
14. Boring Boxes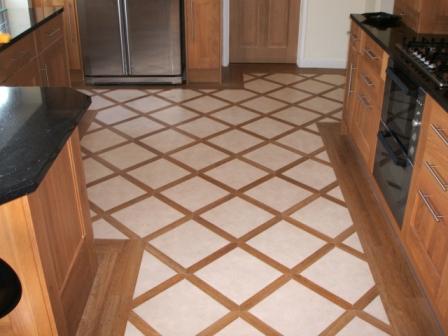 15. Lime
17. Room for Squares
18. Vintage Kitchen Floor
19. 60s flooring
20. White Wash
22. Grandma's Floral
23. Tacky Sampler A
24. Tacky Sampler B
25. Tacky Sampler C
26. Tacky Sampler D
27. Tacky Sampler E
28. Tacky Sampler F
Update:
Ok folks the masses have spoken. Apparently no ugly flooring collection is complete without some shag carpets. Here are some doozies. Enjoy!
29. Green Shag
[/caption]30. Blast from the Past – Burnt Orange Shag Rug

32. Early 90s Mistake – Teal Green Shag Carpet
33. Shaggin' Wagon – Golden Brown Shag Carpet
34. Not Exactly Amber Waves of Grain – Harvest Gold Shag Carpet
35. I'm Getting Seasick – Blue Shag Carpet
Think you have one that's uglier? Send it to us at media@builddirect.com and leave a comment below. We'll send the ten ugliest floors some BuildDirect swag!

---
---