Green Urban Planning of the Future
Reading Time:
3
minutes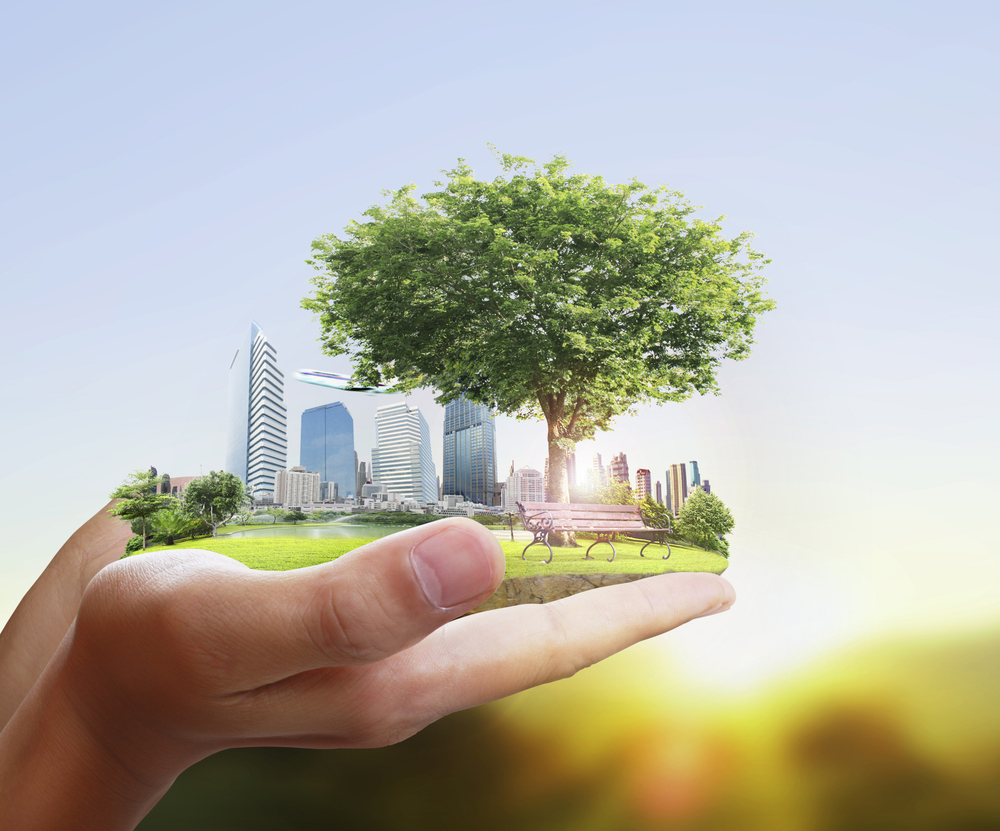 When I saw this article at CNBC about the future of cities and urban planning, I had to do more reading about Harriet Tregoning. The article, How we will live: More green, more urban, more efficient, talks about how urban governments will deal with climate change, technology and demographics over the next 25 years.
Tregoning was the Director of Planning for Washington DC for seven years. In February she stepped down to become the Director of the Office of Sustainable Housing and Communities at HUD.
One of my favorite ideas of hers was making it harder to drive and park in DC in order to create pedestrian and cyclist friendly streets. There were complaints about it, of course, but I think cities need to go this route.
Reducing urban sprawl
Tregoning also helped start the Smart Growth Network (SNG), a group of businesses, governments and civic organizations that support and share info on Smart Growth ideas and progress. I was interested in Smart Growth as a realtor six or seven years ago, but as the economy suffered, it lost traction here. Smart Growth is a way for urban areas to reduce suburban sprawl and make urban areas more effective and attractive for residents and newcomers.
Transportation and temperature
Tregoning's ideas about transportation go way back to how it originally evolved – trains and streetcars that neighborhoods are built around. Cities were started on transportation waterways, rails and finally interstates, and she wants to see this on a smaller scale. Easily accessible transportation is good for commerce and jobs, while it cuts down on automobile use.
She also talks about using green roofs to offset the heat island effect of all cities. Concrete and air conditioning systems raise temperatures of urban areas, but greenery can help modify those temperatures.
Futurist-In-Chief
Tregoning has been called the 'futurist-in-chief', because she is so creative and forward thinking. She envisions cars that will drive themselves and parking spaces that tell you when they are vacant. She's big on co-working spaces as millennials divide work time between and office and home. That's another cutting edge idea, but Tregoning also puts the sharing idea towards transportation. More sharing of cars and less ownership and need for storage.
Changing with the times
Tregoning sees city planning as constant change to accommodate constantly changing demographics. What gets provided then moves the city in a certain direction, like attracting artists, families or industry, all the while satisfying current residents. To do that, though, you need long-distance vision, and I think she's got it.
Cities of the future
I don't even live in a city, and I'm pretty excited about Harriet Tregoning and what she can do! If large cities can move forward with sustainable urban renewal – rejuvenating run down neighborhoods, creating jobs, saving energy, making room for pedestrians and cyclists, cutting down on vehicle use and pollution – a precedent would be set for smaller cities and rural communities.
I live in a county of 30,000 residents and Taos 'proper' has about 10,000. I can see some of Tregoning's ideas implemented here. Is something practical for everyone finally going to trickle down? What's good for the city is good for the village.
Life in your city
What would you say are the most pressing issues when it comes to urban development where you live?
What's already been tried that has worked well in making your city more friendly to the environment, and for people who live there?
What has yet to be tried that you think will make the biggest differences?
Tell us about it in the comments section.
---
---