How to Prepare for Hosting Thanksgiving Dinner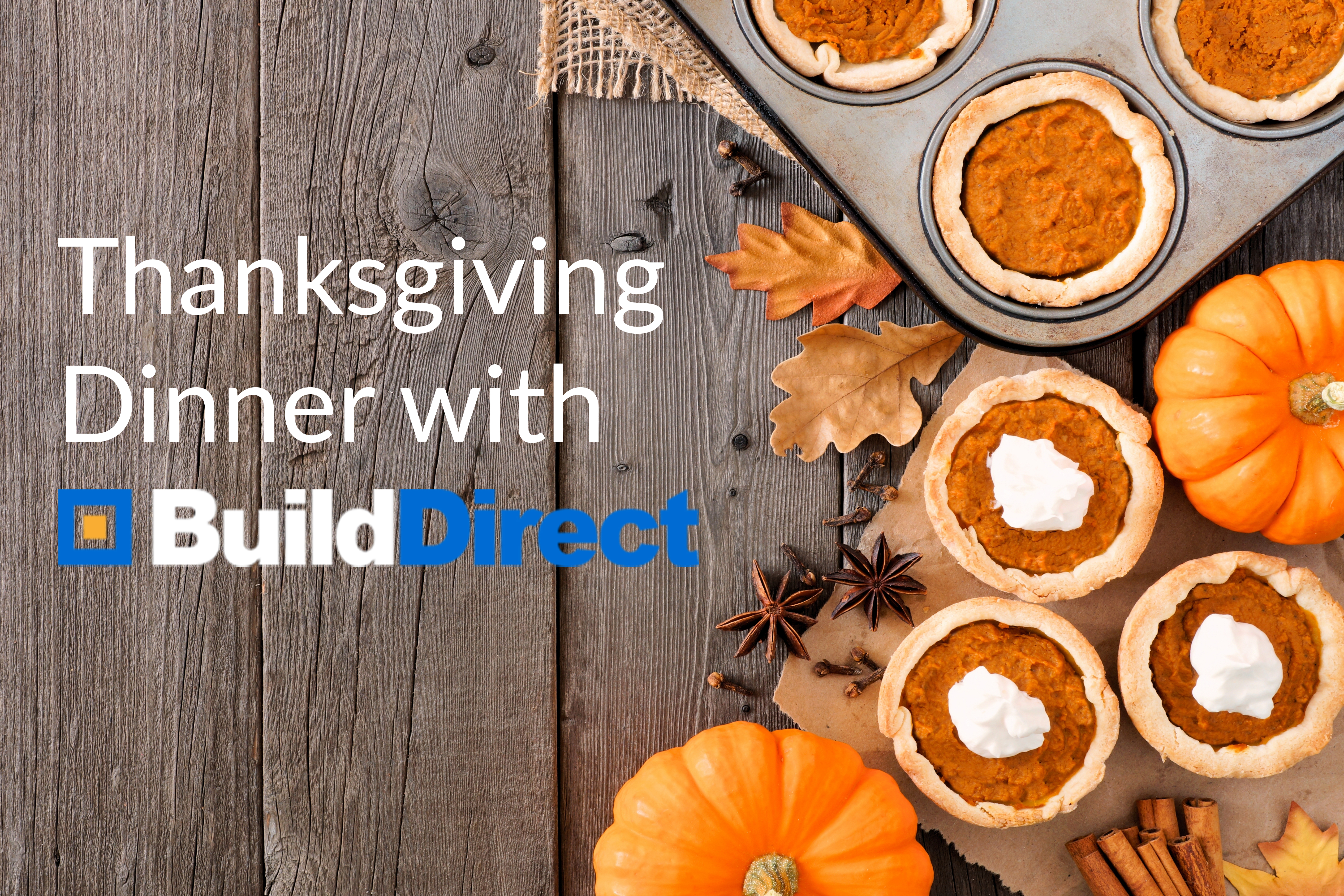 Although Thanksgiving doesn't get nearly as much attention as other holidays, it's still a big day, especially if you host the dinner at your house. This year, instead of spending more time stressing about the day and less time actually enjoying the company of your guests, follow these tips on how to prepare and host for a relaxed and fun Thanksgiving dinner.
Plan Your Guest List
The best time to start finalizing your guest list is in November. If you're not sure how many people to invite, it helps to know what type of dinner you're planning. If you'll be having a sit-down meal that's more formal, you're likely limited by how many people can comfortably sit around your table. On the other hand, if you're thinking about having a potluck-style meal that's more casual, you might be able to invite more people. Some guests may also want to bring their pets with them!
As you're putting together your guest list, make sure you ask each guest about any dietary restrictions or food allergies. This information will come in handy when you get ready to plan the menu. Also, don't forget to include an RSVP date on your invite, to help create a budget for food, and to know how many tables and chairs you'll need.
Delegate, Delegate, Delegate
While it would be nice to take all the credit for a perfectly planned Thanksgiving dinner, the reality is having help will make your day run much smoother. Don't be afraid to ask friends and family for their assistance. For example, you can put older kids in charge of setting the table or watching the younger children. If your dad has always been good at carving the turkey, ask him to give you a hand. If your sister has a creative eye and steady hand, put her in charge of decorating the desserts.
Don't have the hours necessary to cook a Thanksgiving dinner? You can choose to delegate that task. Many restaurants and grocery stores are starting to offer Thanksgiving meals that you order in advance, and then bring home to warm up and serve. Oftentimes, the food tastes so good that no one will know it's not home-cooked unless you decide to say something.
Cook in Advance and Freeze
Use the few days before Thanksgiving to start cooking some of the dishes in advance. It's easy to make different side dishes, casseroles, and desserts ahead of time, freeze them, and then thaw them out in time for Thanksgiving dinner. For example, you can store cranberry sauce in an airtight container in the refrigerator for up to a week. You can also keep a flour-based gravy in the freezer for up to four months.
If you're planning on making a green bean casserole, you can mix the ingredients together and store them in the refrigerator for up to three days before baking. Simply put the fried onion toppings aside until right before you bake your casserole. The more dishes you can make ahead of time, the more time you have to focus on preparing the items you must make that day and enjoying time with your guests.
Plan Your Table and Decor
When it comes to planning and getting ready to prepare your table and decor for Thanksgiving dinner, you have a variety of options. If you're having an informal buffet or potluck dinner, you can stick with your everyday tableware. On the other hand, a more formal meal is the perfect excuse to pull out the fine china.
No matter which type of dinner you have planned, you can add some distinct touches for this special meal. Have some fun with the table decor! Start by spreading out a tablecloth in brilliant fall colors. For a whimsical touch, you can use placemats shaped like leaves and napkin rings with acorns on them. Finally, you can pull the entire table together by scattering some pumpkins and candles in the middle as a centerpiece.
Ensure You Have Enough Space
Once you get an RSVP back from everyone you invited, be sure you have enough space for your guests. You want to have a chair for everyone at the table. You also need to make sure you have room for guests to mingle and relax before and after the dinner. If you have a smaller home, you might find it easier to rent some tables and chairs rather than trying to buy and store furniture for just one evening.
Additionally, if you can't fit everyone comfortably around one table, you might need to divide the group into separate tables. Typically, this involves creating different tables for the adults and children. No matter how you split the tables, be sure you're close to the kitchen. This allows you the ability to easily host your guests with food and drinks.
Serve Something Unique
While the turkey is almost always the centerpiece of Thanksgiving dinner, that doesn't mean you can't have some fun with the side dishes by serving something unique. Instead of plain mashed potatoes, for example, consider a fried mashed potato ball that includes bacon, chives, and cheddar cheese. You can also mix things up by serving mashed sweet potatoes. Want to take your green bean casserole to the next level? Replace the fried onion toppings with onion rings. For a dessert that's sure to please everyone, consider making a pumpkin pecan bread pudding.
Remember… You Don't Have to Do Everything!
You may feel pressure to put together the perfect Thanksgiving dinner all by yourself. It's important to remember that the holiday is more about spending time with friends and family and giving thanks for having them in your life. If you know you don't have time to cook a full dinner, create the perfect decorations, and keep everyone entertained. It's better to simply pick and choose what you do have time to accomplish.
With these helpful tips, you'll be able to prepare and host a lovely Thanksgiving dinner for your friends and family. Even better, you'll actually have time to enjoy the dinner and make some great memories with your guests.
Resources:
https://www.redbookmag.com/food-recipes/g852/epic-thanksgiving-recipes/
https://www.consumeraffairs.com/news/what-you-can-do-to-prepare-for-thanksgiving-dinner-110117.html
---
---