Kitchen Reno Hacks – #makeitbetterBD
Reading Time:
2
minutes

How To Cook and Clean During Your Kitchen Renovation
The kitchen is one of the most important rooms in the home–so it's understandable if things get stressful when yours is MIA due to a renovation. So, how do you keep your family fed and your dishes clean while your kitchen is torn apart? Check out the video (and transcript) below for a few kitchen renovation tips and tricks:
Need a little culinary inspiration while your kitchen is out of commission? If you're not sure how to prep nutritious and easy meals without a kitchen, here's a little food for thought.
Kitchen Renovation Tips and Tricks
Get Up in Your Grill
If you can't use your stove or microwave during your kitchen reno, it's a great excuse to fire up the barbeque. I bet you never thought you could heat up soup on the grill. Well, who says you can't?
Clean Out Your Pantry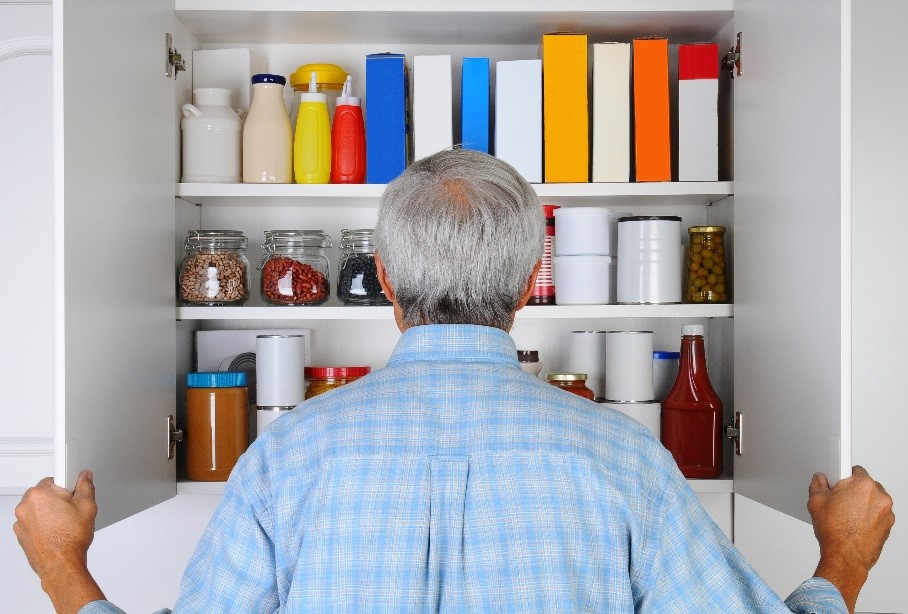 Canned goods are also a convenient source of food. Things like chick peas and beans are a healthy addition to any meal, and best of all, they don't require any preparation.
Do Your Dishes in the Bathtub
If your kitchen sink isn't available use our kitchen renovation tip of washing your dishes in the bathtub? For more stubborn messes that require a little elbow grease, a garden hose offers a little more pressure and makes for a great kitchen faucet substitute.
The Pros of Produce
If your refrigerator is out of commission, it's not as bad as you might think. It's a common misconception that all fruits and vegetables need to be refrigerated. Think about how they're displayed at the grocery store. For example apples, cucumbers, and lettuce can be stored at room temperature—just as they are in the super market.
Hit the Drive Thru
And for those who are really strapped for time (or really need to satisfy a craving), there's always the drive thru!
---
---