Selling Your Home: Staging for a Quick Sale
Reading Time:
4
minutes
Selling your home can be a long, stressful experience, and the more you do at the outset, the more likely you can get a quick sale and get on with your life. "Staging your home" means accepting that any potential buyer will need a neutral vision, and that decorating it to your tastes may limit your market.
What factors can impact its appeal to others?
Like it or not, overly personal decor is a big issue. Whether you're a collector and your place is filled with your mementos, or you've got a thing for the Wild West, or you're into shabby-chic and overstuffed spaces, anything too personal or stylized can be a hindrance for selling your home.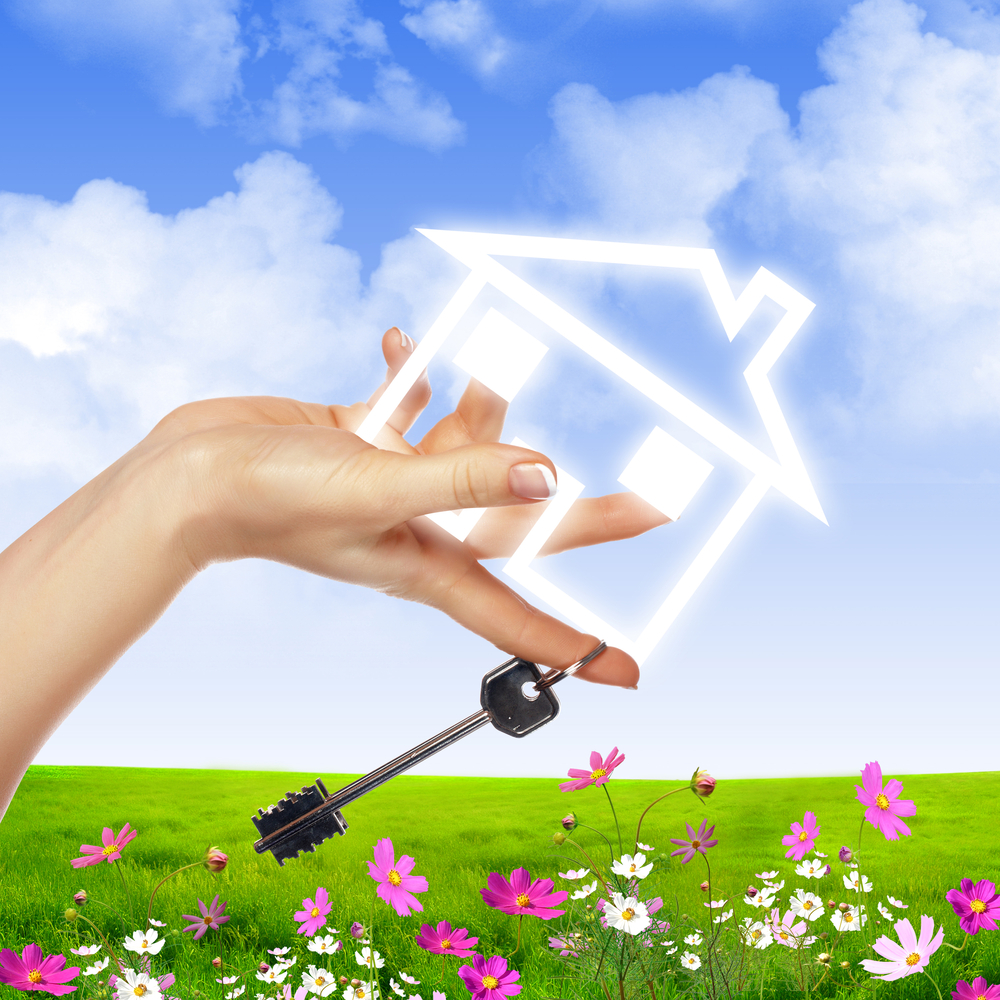 Every extra bit of "you" in the space is less of them — them, who you want to buy your home. Minimalism is a gateway to success in staging your home. Let's talk about factors that can help, or hinder, your home sale:
Furniture
Too much is simply too much. Less is more. Less is way more, when it comes to selling your home. Your buyer needs to see themselves in your space, and the more you're cramming in there, the more it'll hurt their ability to envision it as their home. Whether you sell extra stuff, park belongings temporarily in a friend's rec room, or pick up a short-term storage locker, it's really worth paring yourself back to the basics.
The more space you have on the floor, the larger your home look to a buyer. Alternatively, if you don't have great furniture, consider seeing if you have any friends that might be willing to loan you theirs for a bit, or if you can invest in your staging, you could always rent temporary furniture with sleeker lines, smaller profiles, and compliments your architecture while not overtaking it.
Layout
If you can, it's worth trying to convert spaces into two or more uses. Multipurpose spaces make for great investments, from the buyer's perspective. Break a large living room up into a room containing a living space, a work desk, and a reading nook, and you'll give the impression that there's a lot of value in the layout. Remember, you may have buyers who lack creative vision, and the more layout possibilities you can show them, the more buyers you may entice to make an offer.
Wall repairs and painting
Repainting can be a fantastic investment, but only if you're going for light, neutral colors. If needed, repaint entire rooms, but if you have only one problem wall with the rest being fine, don't try to match the paint because, if it's been 3-5 years, you'll likely fail at a match and it'll be obvious.
Instead, pick a nice neutral accent color and paint the one wall for contrast. If you've had a lot of art on the walls, you might have spots with sun fading, too many holes, that kind of thing, and these are the ideal walls to paint. Don't think of "hiding things" with artwork, because then you're going to make your buyer distrustful and they'll wonder what else you're trying to hide.
Flooring: Care & Repair
If you've got wood floors, it could be worth refinishing them for the sale. That's the kind of thing that goes beyond cosmetic fixes because it actually adds value to the selling price and might net you more than the work costs to do.
If you have rugs that have damage on them but the floors are fine, get rid of the rugs, because the first thought is "Wow, if the rug looks that bad, I bet it's hiding a lot of damage on the floor." If you have linoleum or tiles and the standard cleaning agents aren't doing the trick to making them look new, try bleach and other things that might not fall under "desirable regular cleaning agents" for most of us. It's worth going to extreme measures if you can remove stains and scratches that a buyer will nitpick over.
Cleanliness & Cleaning Products
You don't know who will be viewing your home. They may have allergies to some cleaners, they may be allergic to dust, have sensitivities to scents, and more. Don't use air fresheners that leave perfumes or other chemicals that linger. Do your dusting often to remove any musty odors. Use envirofriendly unscented cleaners so your home is just clean, not scented.
The Yard Counts
Curb appeal adds a lot to home values, and the rougher shape your yard in, the higher the odds it'll languish on the market. Take care to do your landscaping. Add a few flowers here and there, keep the lawn trimmed, clean up the yard of unnecessary toys or abandoned goods. Have a seating area. Outdoor cooking areas add value to homes today, so pay that some good attention too. Power-clean your driveway and deck, and whatever is needed.
Smells like Success
And, finally, here's a home-staging tip from my dearly departed mom, who was a top-performing real estate agent in the local "Medallion Club" a few years running: Frozen cookie dough is a godsend. Pie works too, but freezer cookies are practical. Nothing says "Smells like home" like walking into a home an hour after a batch of cookies has been baked. Visit the freezer section at your grocer's and stock up. Pop a few cookies in before every open house or showing, and you might bake your way into a great-priced home sale.
[cf]skyword_tracking_tag[/cf]
---
---