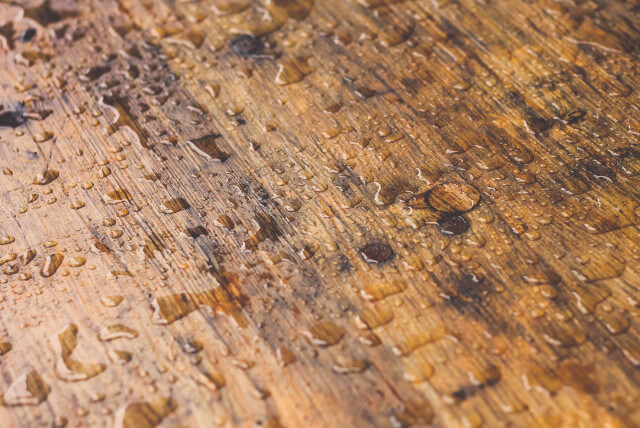 4 min read
May 18 | 4 min read | Michelle Thompson
Reading Time:
4
minutes
If wood were to describe its relationship with moisture on Facebook, it would inevitably choose the status "It's complicated." Too much moisture and wood will warp; too little moisture...
read more
Get inspriration straight to your inbox
You'll also receive email-only discounts & updates!
1
March 28 | 1 | Matt Dickinson
Reading Time:
1
minute
Hi all, Hand scraped hardwood is the most dominant trend in wood flooring in recent years. So what exactly is it? Well, it's just as it sounds. There are different...
read more
1
Welcome to hardwood & engineered
December 19 | 1 | Rob
Reading Time:
1
minute
Hello all and welcome. I'm Tom Froh. I'll be your resident expert, here to discuss everything and anything to do with engineered hardwood flooring and solid hardwood floors. It is...
read more