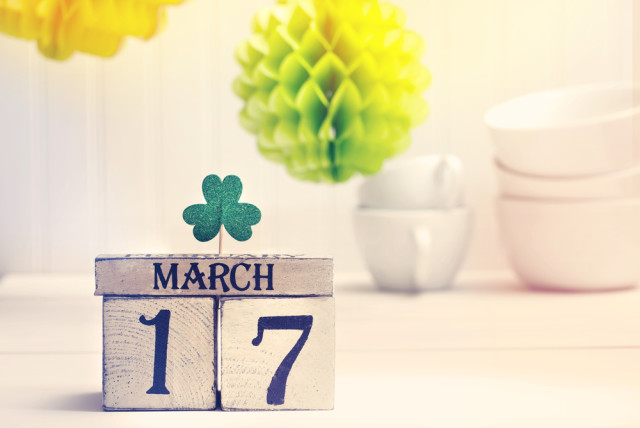 Get inspiration straight to your inbox
You'll also receive email-only discounts & updates!
3 min read
How To Choose Green Building Materials
January 05 | 3 min read | Rob Jones
Reading Time:
3
minutes
As a term, 'Green' has been a hard one to truly define in broad strokes. It seems more appropriate to judge what is green based on a setof criteria, and...
read more