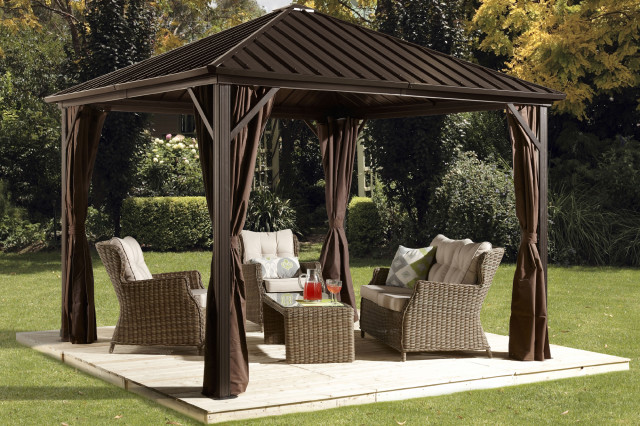 Get inspiration straight to your inbox
You'll also receive email-only discounts & updates!
3 min read
Outdoor Shower Ideas For Summer
June 26 | 3 min read | Nan Fischer
Reading Time:
3
minutes
Showering outdoors can be a necessity or to commune with nature. Get inspired with these ideas! *** What comes to mind when you think of an outdoor shower? A solar...
read more