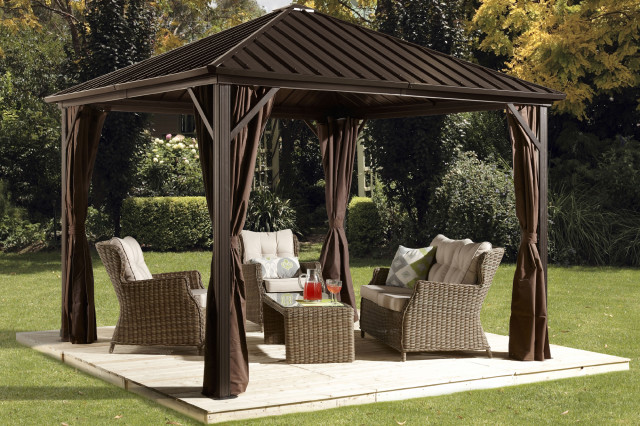 Get inspiration straight to your inbox
You'll also receive email-only discounts & updates!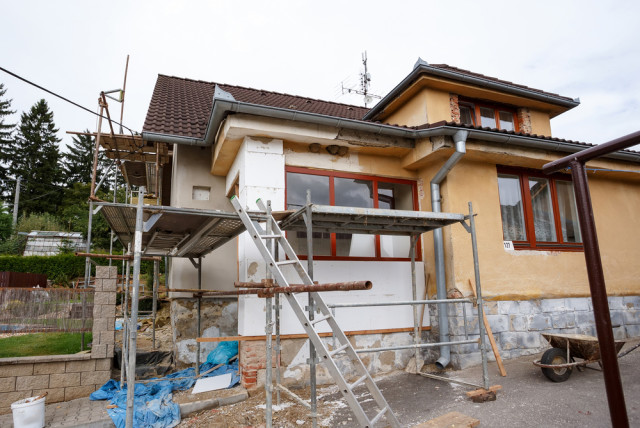 2 min read
Ideas For Upcycling Old Shutters
June 29 | 2 min read | Nan Fischer
Reading Time:
2
minutes
An old window shutter can be used in place of any surface in your upcycling projects.  Here are a few ideas using shutters to inspire you. *** Years ago at...
read more