At BuildDirect, our mission is to provide an unmatched end-to-end floor buying experience and to serve our customers better than anyone else in the industry. Driven by the desire to simplify the design-build process, we put the power of choice back into your hands.
As design, construction, and renovation professionals, sourcing your flooring materials efficiently is a key part of ensuring your customers' satisfaction. Our exclusive PRO rewards program streamlines your flooring purchases & deliveries through benefits like dedicated project support experts, flexible delivery options, net 30 payment terms, 6-month worry-free return policy and credits toward future orders.  
It's free to join and only takes a few seconds.
Dedicated Project
Support Experts

Flexible
Delivery Options

Wallet Credit To Apply
To Future Orders

Put Money Back
Into Your Pocket

Right Product,
Right Place, Right Time

6-Month Worry-Free
Return Policy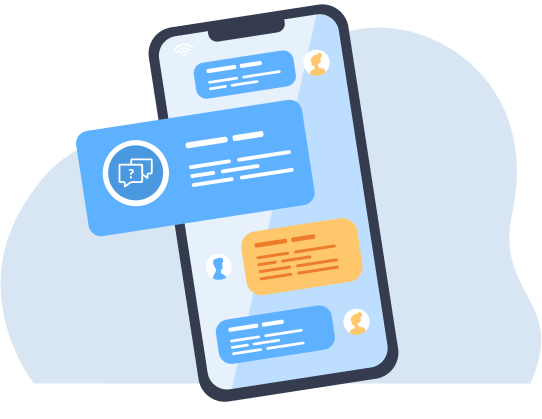 Dedicated Project Support Experts
As a PRO client, you'll have a dedicated BuildDirect project expert to provide the following services:
Shop our wide inventory of flooring for you - accessing products and pricing that meet your objectives
Curate and send flooring samples (at no charge) that match your project specifications
Enter and monitor special orders
Coordinate special delivery requirements
Manage special requests and problem-solving.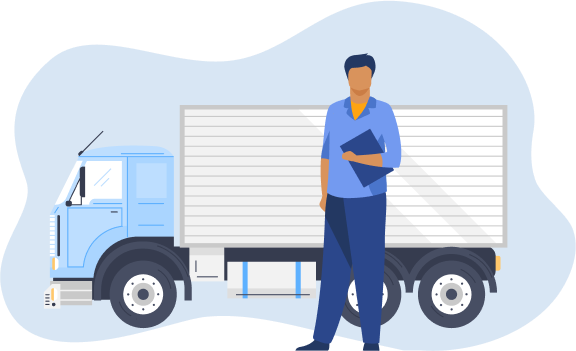 Flexible Project Delivery Options
Project-phased delivery dates to meet your deadlines & site progress
Priority and expedited shipping services
Delivery & pickup options:

Inside building (white glove) delivery
Curbside delivery
Client offload
Terminal or warehouse pickup
Right Product, Right Place, Right Time
Our project experts will work with you to ensure you get the quality products you need to your jobsite at the time you need them. Our strategic partnerships with local and global factories allow us to maintain the stable inventory you need in a fluctuating market.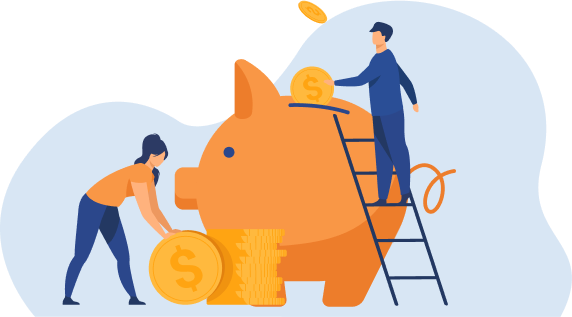 Put Money Back Into Your Pocket
You're always guaranteed our best PRO pricing and we can offer net 30 payment terms (on approved credit).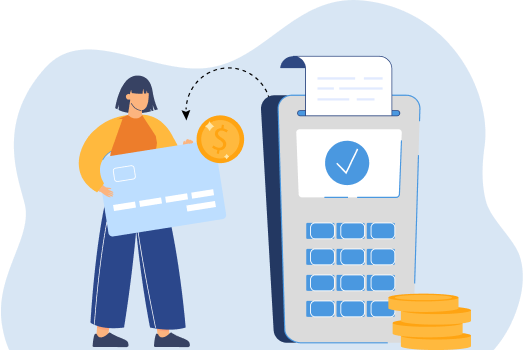 6-Month Worry-Free Return Policy
Return your order for a full refund within 6 months of delivery.*

*Does not extend to Custom Orders, Container Orders, special orders, or clearance items for full or partial order returns.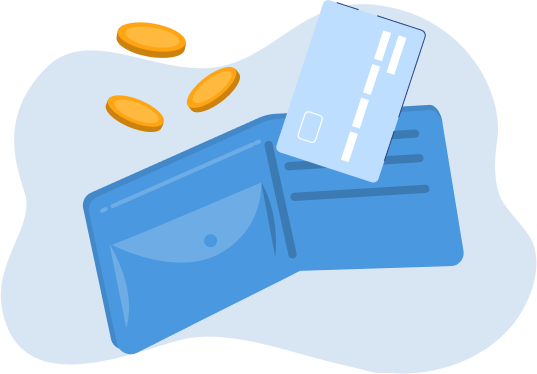 Wallet Credit To Apply To Future Orders
Earn up to 5% order credit on cumulative purchases made within a calendar year (up to $2500).
Why BuildDirect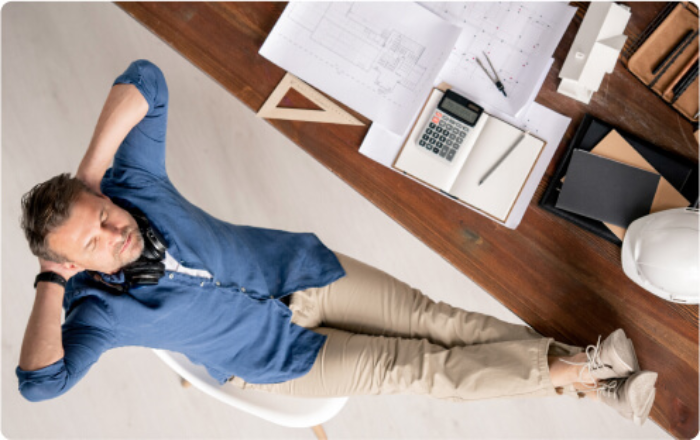 Trust the Experts
BuildDirect has served as the flooring sector's online and direct supply chain pioneer. Driven by the desire to simplify the design-build process – we give the power of choice back to professionals and customers. Discover how we can save you time, hassle and money –join PRO Rewards today.
Don't Just Take Our Word for It Does all of this sound too good to be true?
Read what some of our PRO Reward clients have to say about their BuildDirect experience:
BuildDirect is one of the top vendors we purchase materials from.They have a huge assortment of high quality products and we are consistently pleased with how they look in our renovated units.Their customer support is top notch: they are easy to work with, always available to help, respond almost immediately, and make the buying process that much simpler. We look forward to working with them for years to come.

Matt Bader

Stillwater Real Estate and Property Group

As investors and real estate developers who work on multiple new construction projects simultaneously, it's incredibly important for us to have a dependable, affordable, and available resource for flooring. BuildDirect offers a vast selection of engineered wood at some of the best pricing I've seen. Additionally, their customer service is second-to-none.

Our BuildDirect rep is knowledgeable, highly responsive, and periodically follows up unsolicited with new options and specials that may fit our upcoming projects. Overall, we enjoy working with BuildDirect and love having them as one of our go-to vendors!

Jennie Berger

Property People

Our BuildDirect expert is a wonderful account representative; she takes the time to answer questions and accommodate my requests. If I ever have any issues, she's always quick to address my concerns.BuildDirect's services are superior to all other companies I've used and that is why I will continue to use them for all of my flooring needs!"

Edward Sanders

Flip Flop Cabinets and Tile Creations
FAQ's
What is the contractor discount/price?
Exclusively to BuildDirect PROs, you are guaranteed the lowest tier price on every order, regardless of the size. In addition, you will receive a credit on all purchases over $5000 made within a calendar year.
How do I track my order?
Go to your "Orders" tab in your profile to track your order.
When will I receive my order?
Unfortunately, we cannot offer guarantees on standard order and container shipment timelines. Most standard orders take 6-14 business days depending on how far the product has to travel to reach you. If the product is out of stock, however, wait time is approximately 6-8 weeks. Container orders generally take 8-10 weeks from time payment is received. There is a chance that it may take longer because of factors beyond our control. For example, security measures undertaken by U.S. Customs and Border Protection could possibly delay shipment of container orders.