5 min read
How to Install Durable Basement Wood Flooring
December 23 | 5 min read | BuildDirect
Reading Time:
5
minutes
Curious about how to install hardwood flooring in a basement? It's no secret that homeowners love wood flooring. It's hypoallergenic, natural, durable, and has a high-quality look. That's why many...
read more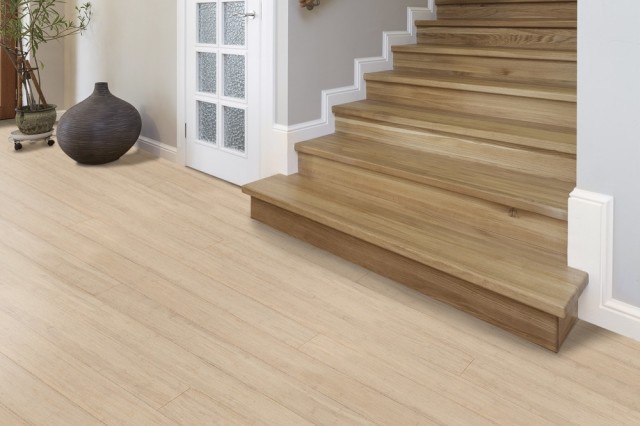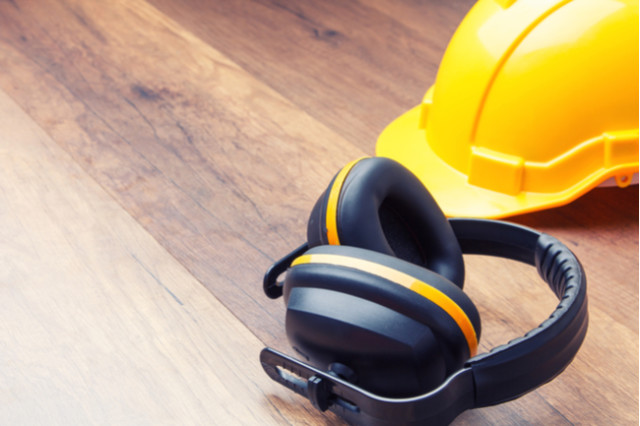 4 min read
3 Annoying Floor Sounds and What They Mean
April 18 | 4 min read | Jill Canty
Reading Time:
4
minutes
If you have hardwood, engineered wooden flooring, or wood laminate floors in your home, you might notice some unusual sounds coming from them. Discover the three most common annoying floor...
read more