Waterproof with Versatile Usage
State-of-the-art waterproofing protects against moisture and spills. Ideal for kitchens, bathrooms, and basements.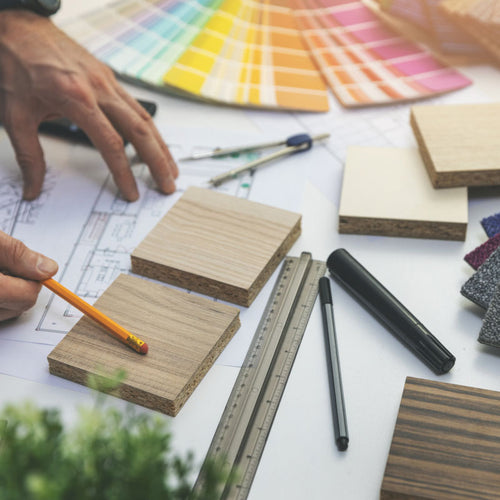 Stunning Styles
Choose from a range of classic woodgrains to modern designs.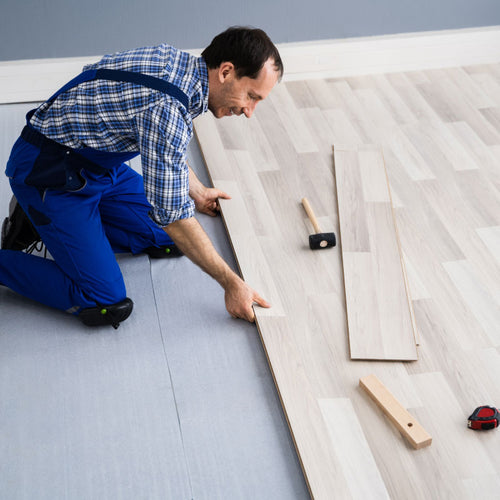 Easy Installation
Click-lock system ensures hassle-free assembly.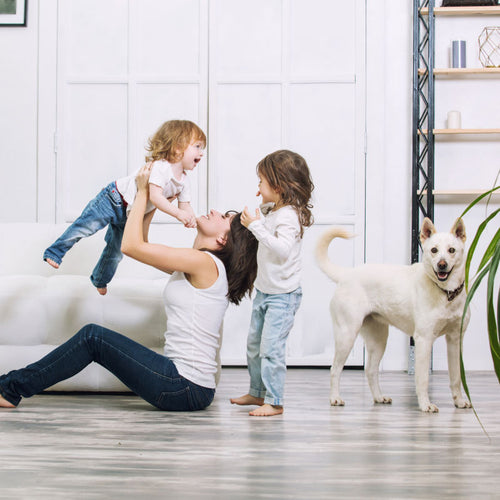 Low Maintenance with Long-Lasting Performance
Enjoy the beauty of hardwood without the upkeep. Resistant to scratches and wear.